Price list for renting the ship
Includes usage of the ship at the requested date and time and the required crewing for the ship.
Catering, programs and other services will be at a separate price.
Departure and arrival at Helsinki
4 h     2000€ 
6 h     2300€ 
Extra hours 200€/h
Night price +100€/h after midnight 
Prices +vat. 10%
Points of departure at Helsinki:
Lyypekinlaituri at the Market square, Tammasaaren laituri at Ruoholahti, Herttoniemenranta at Herttoniemi and Aurinkolahti at Vuosaari. Other places by request.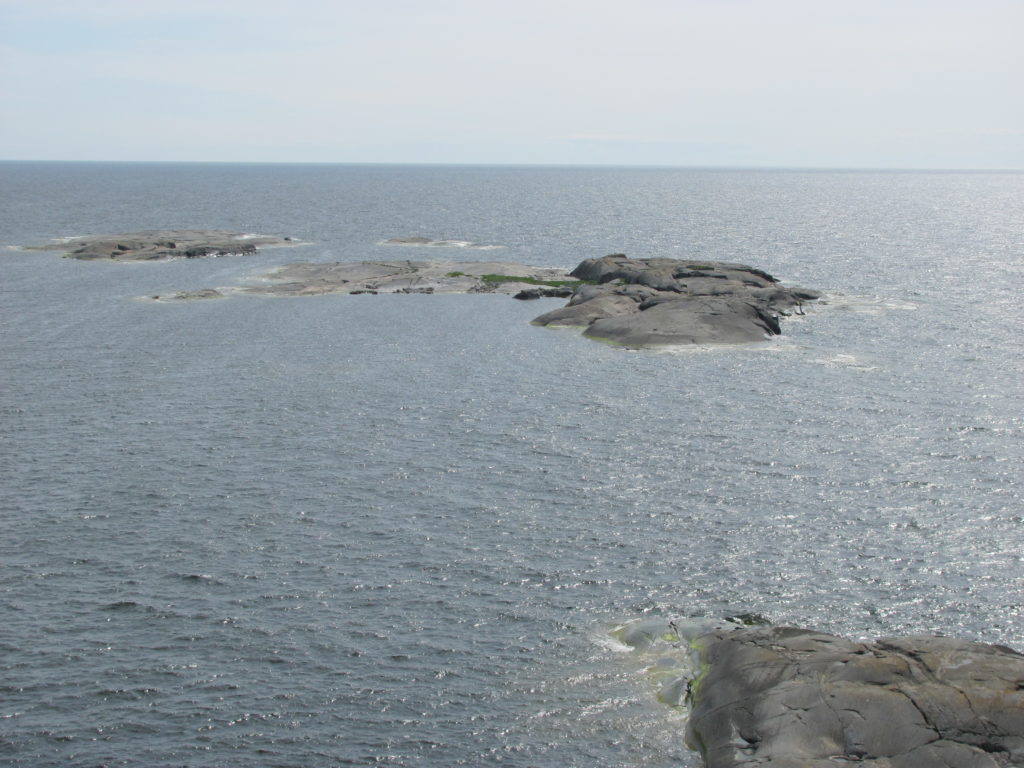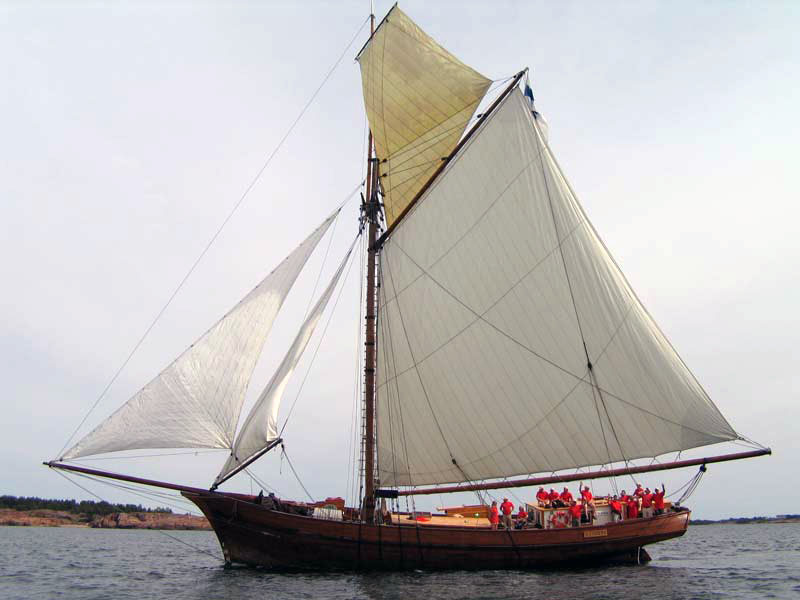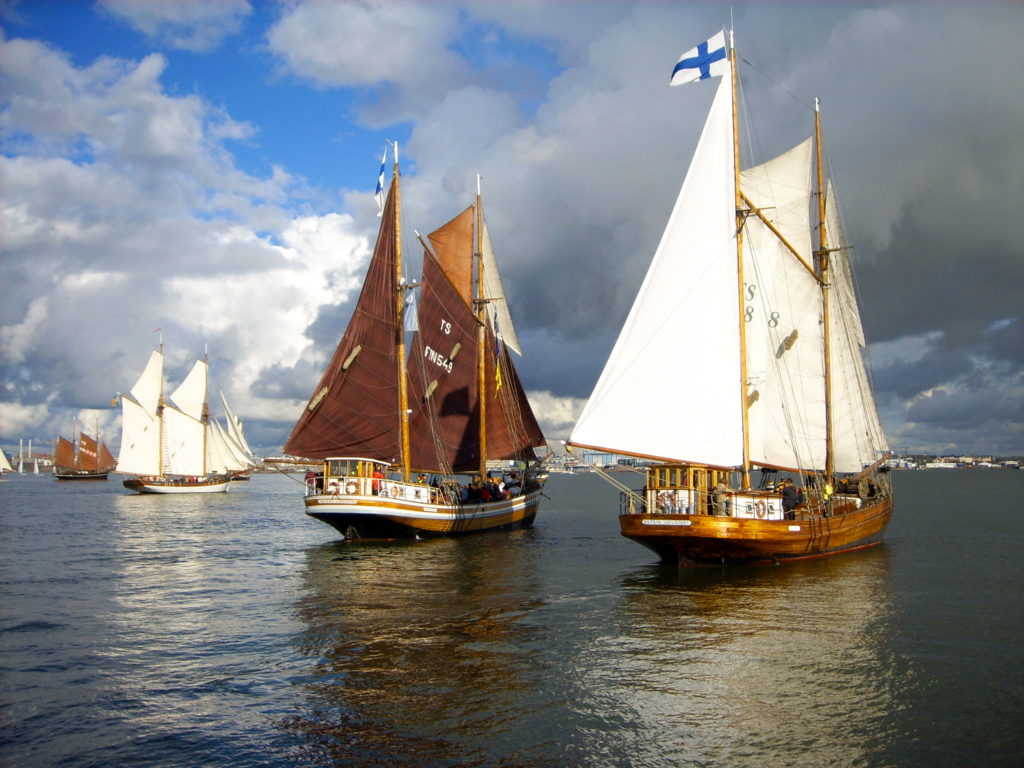 Customer satisfaction
The customer comes first. We are always trying to exceed the expectations of the customers.
Safety first
We follow very strict norms for safety. Our goal is to achieve an accident free ship. All possible accidents and near-by-calls will be immediately informed to the company and all the necessary officials. All non-conformities are handled quickly and all personnel is informed to minimize the possibility of re-occurance. 
We know the archipelago
We combine the ancient knowledge of the archipelago with the modern technology and cartography. We also combine our knowledge with the authorities to be able to have the latest information on fairways and depths. 
Our specialty is the natural harbors
We know our natural harbors. When ever it is possible we will use natural harbors to be closer the nature. We naturally respect all the laws and regulations to preserve the fragile nature in the archipelago and we are minimizing our footprint to the nature.